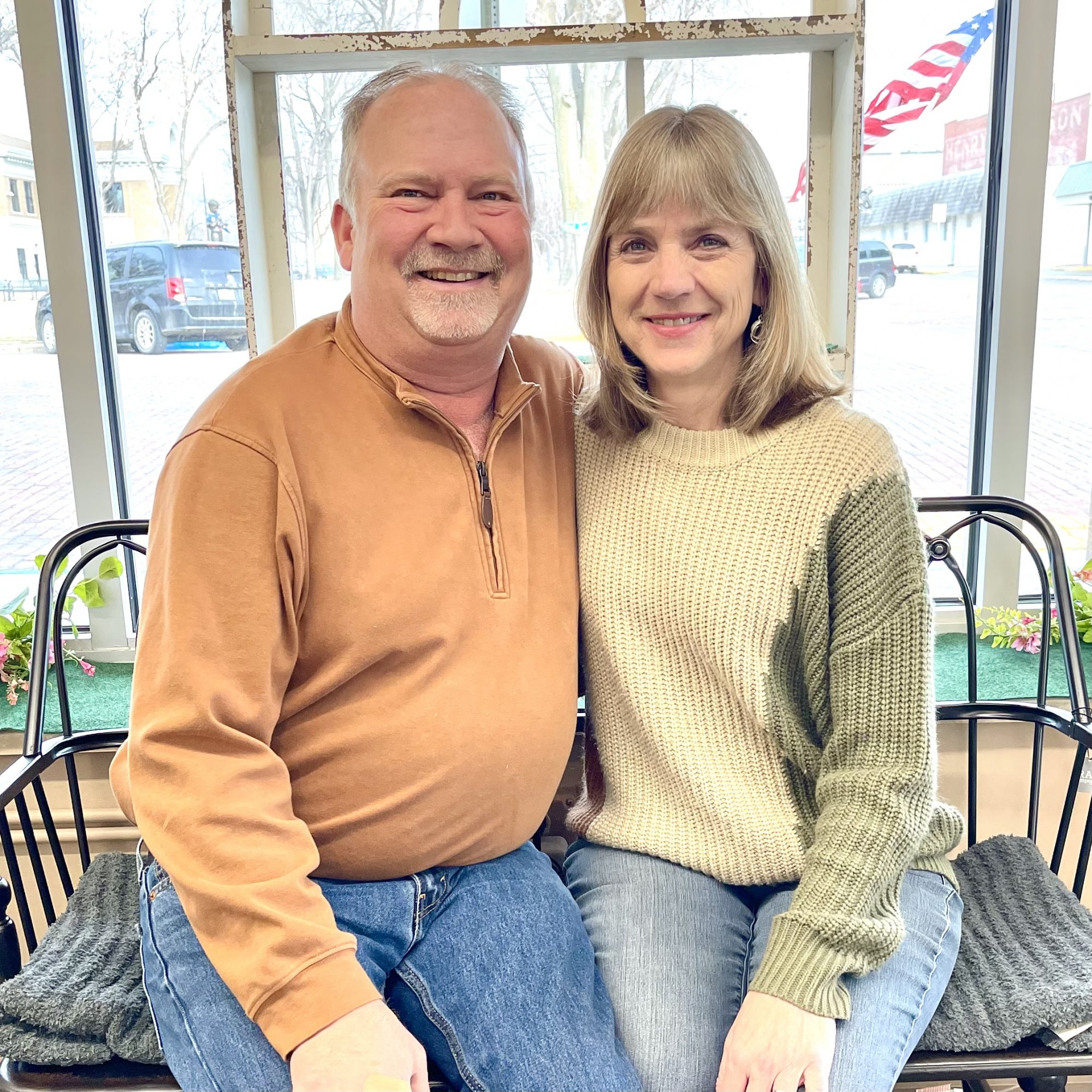 David and DeEtte Bailey are the owners of Gifts & Things in downtown Holdrege. We are "The Gift Shop for Everyone!" We have a little bit of everything and create displays throughout the year to showcase our merchandise. We specialize in bridal registry, home decor, kitchen gadgets, laser engraving, and an array of gifts for babies to adults.
After moving to Holdrege in 1995, we purchased Shaffer Cleaners, now known as Double D Cleaners. In 2001, we purchased the gift shop located inside the cleaners, known as Gifts & Things. After 19 years, our business was growing and we needed more room.
In June of 2014, we took a leap of faith and decided to move into a larger location just down the street. We are happy to provide our customers a more spacious, customer friendly shopping experience.
Taking another leap of faith, we are expanding our walls to online shopping. We have handpicked a unique selection of "Gifts & Things" to launch our online store.
Thank you for visiting us online!
We invite you to visit us at our physical location at
505 West Avenue in downtown Holdrege.